Deadline for THINKfast has been extended!
That's right! If you weren't able to get your forms and payment in by Monday, February 12, have no fear. We've extended the deadline to register for THINKfast 2018 to Monday, February 19! So, grab your friends, fill out your forms, and send them off to stnicksyouthyeg@gmail.com.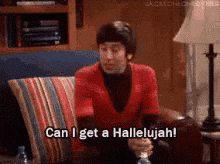 Looking forward to seeing you!
Joyanne :D
#THINKfast #Teen #Teenretreat #Lentenretreat #Lententeenretreat #THINKfast2018 #Lent2018 #February #Extended #Deadline #Registration #Registrationform